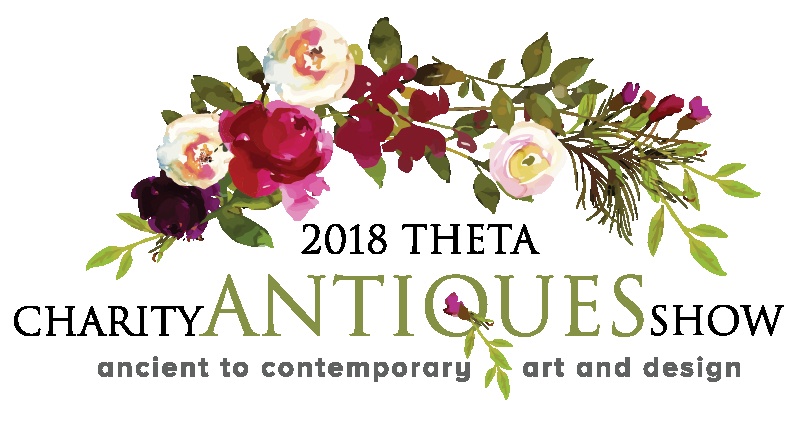 George R Brown Convention Center
Booth # 31
General Admission $20
10am-6pm
https://thetacharityantiquesshow.org/
Winston Contemporary Art proudly hosts a booth at the Theta Charity Antiques Show featuring artworks by celebrated artist from around the country. Please join us November 16th - 17th at the George R. Brown Convention Center to see amazing contemporary works and antique items, all to support a great cause!
*All events and day tickets are available for purchase.
Show: Theta Design Weekend
Location: George R. Brown Convention Center
1001 Avenida de Las Americas
Houston, TX 77010
Schedule:
Nov. 15 - VIP Reception & Preview Party: 7:00-10:00 PM
Nov. 16 - 10:00 AM - 6:00 PM
Nov. 17 - 10:00 AM - 6:00 PM
Nov. 18 - 11:00 AM - 5:00 PM
*Winston Contemporary Art will be closed for the event listed above and will open with normal business hours on Tuesday Nov. 20 Please contact the gallery for assistance.